Here, in no particular order, are just a few of my comics taken almost completely out of their original context….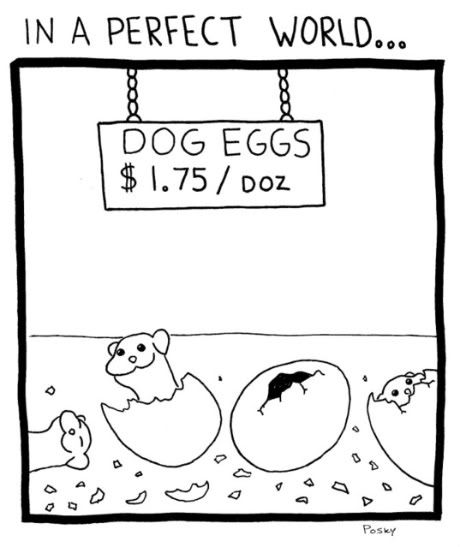 That time I went to the store….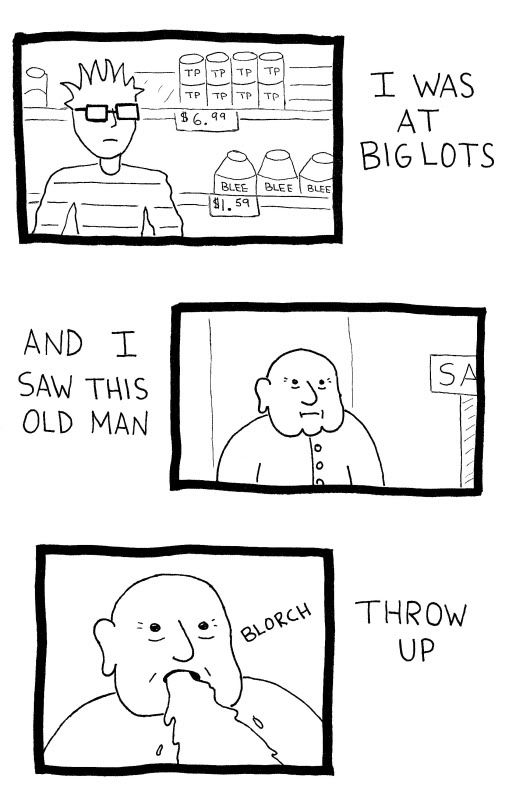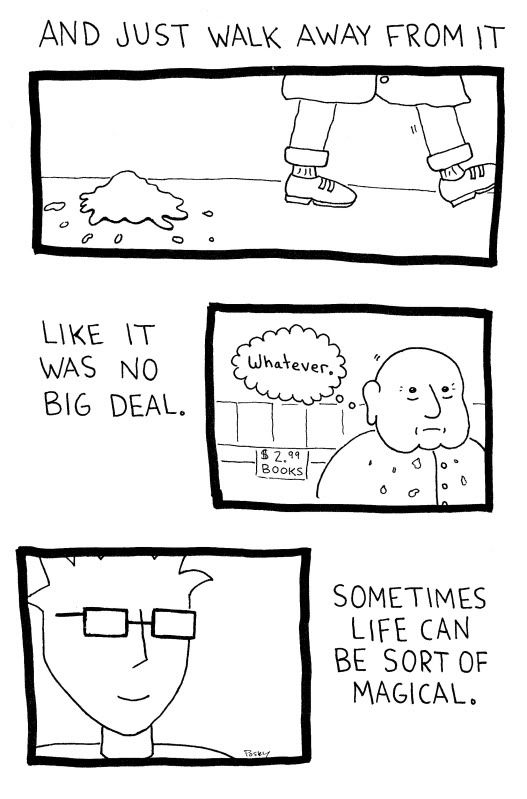 Mr. Bevins is on the street….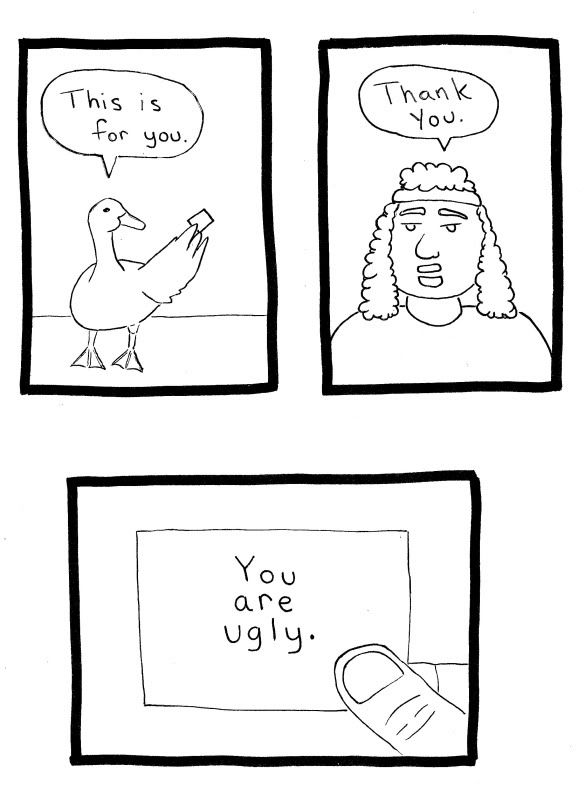 How I remember fifth-grade sexual education….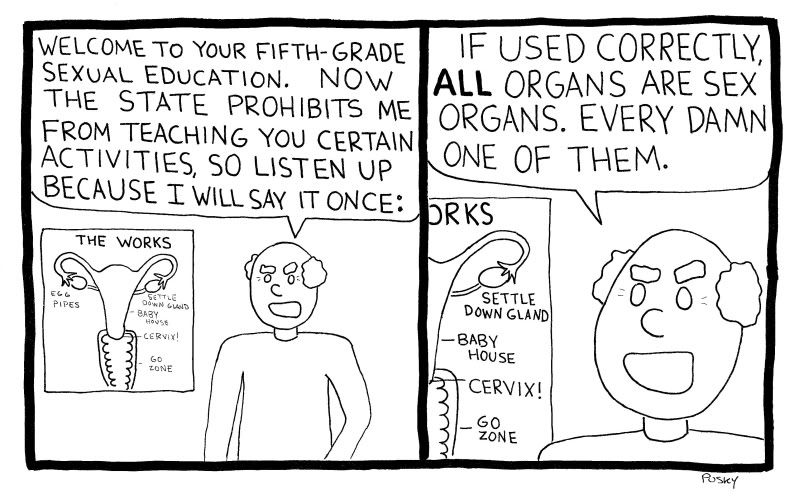 The only time I was ever really surprised….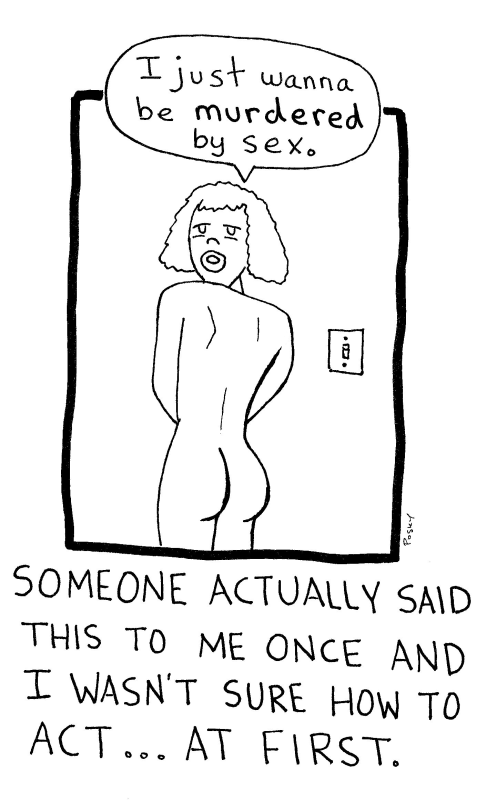 Asking my dad for anything as a child….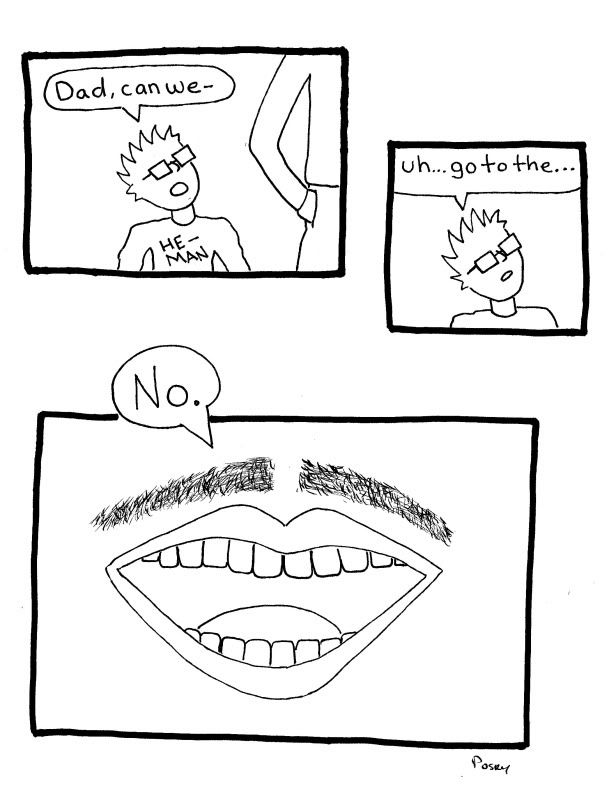 Running away from home….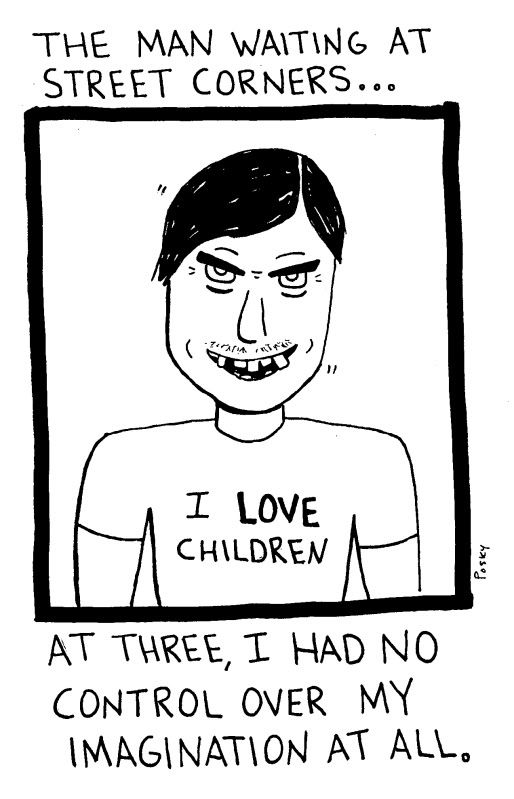 Ugly babies….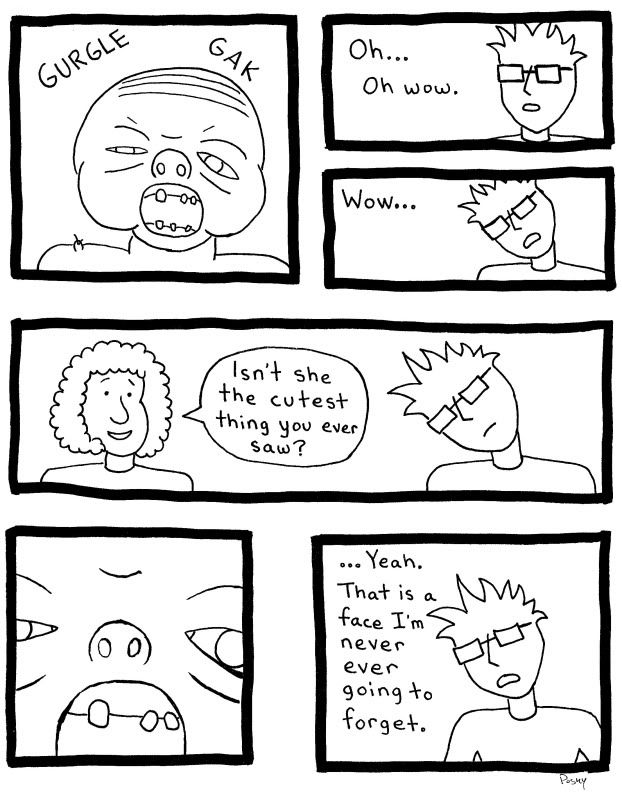 That creepy guy that is always hanging out at the grocery store late at night….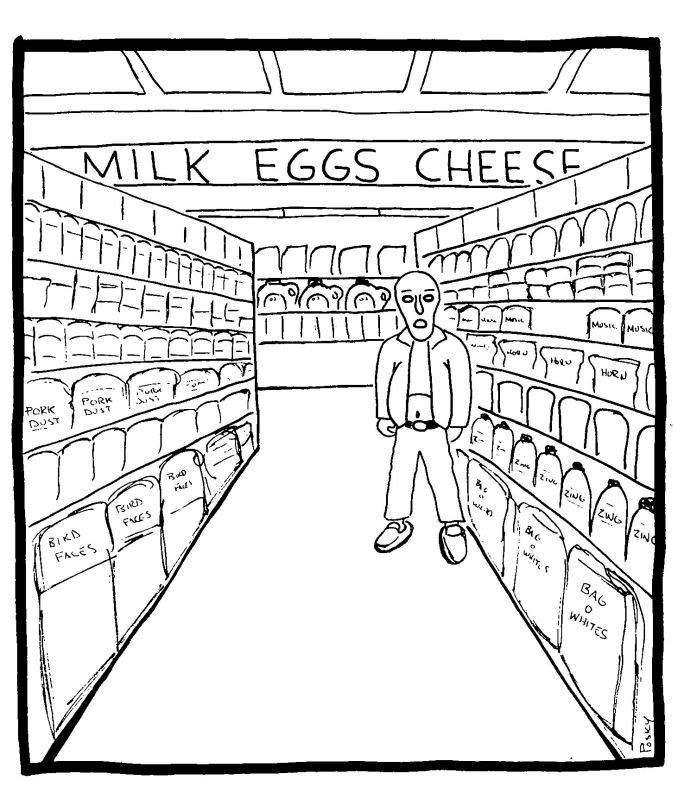 How the internet feels to me sometimes….
How I made my millions….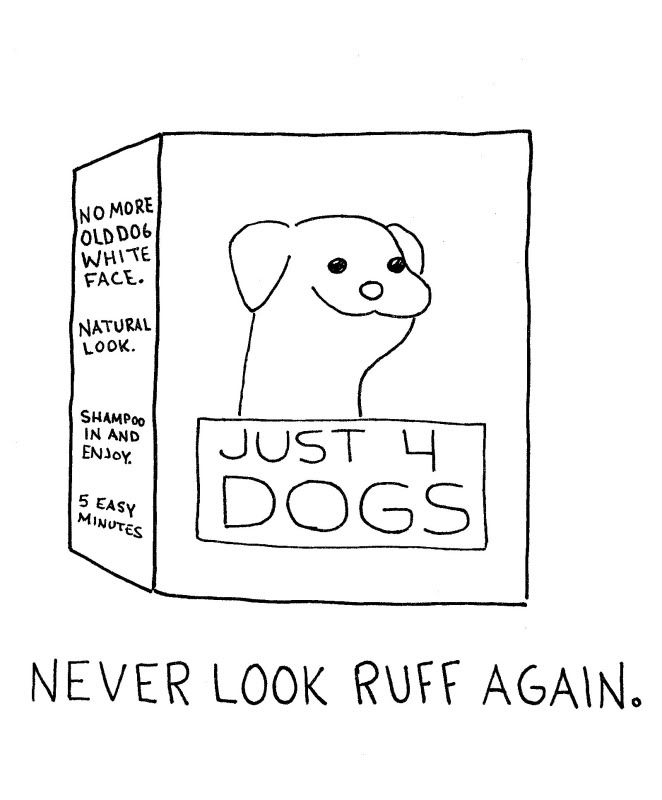 Acting weird: a sure fire way to avoid small talk….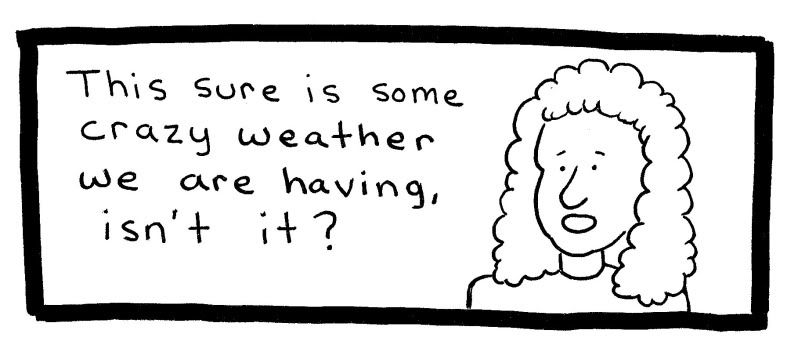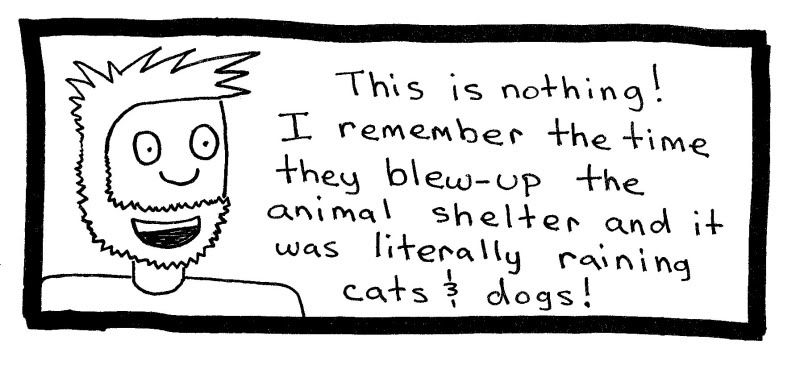 …….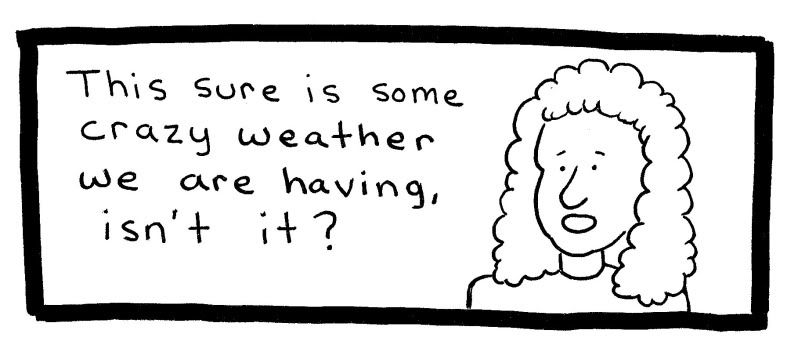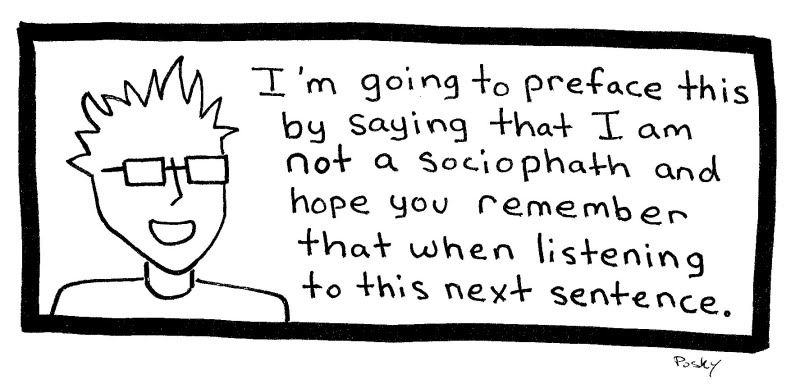 ….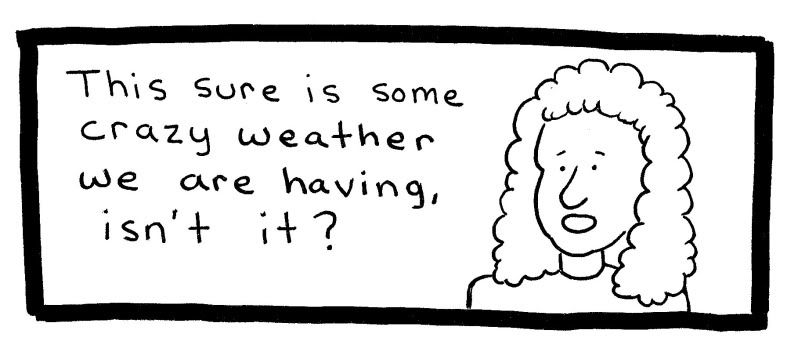 In hindsight, I realized that I liked a lot more old people than I  originally thought…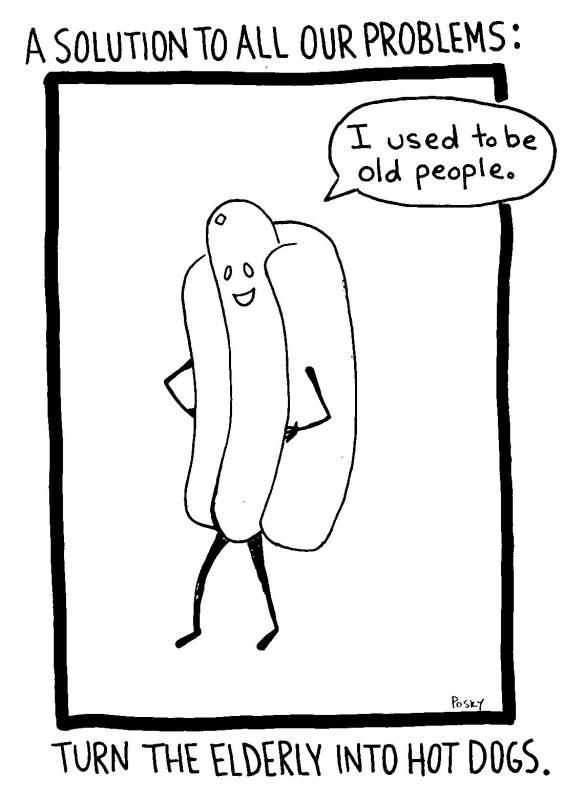 Job hunting during the great recession….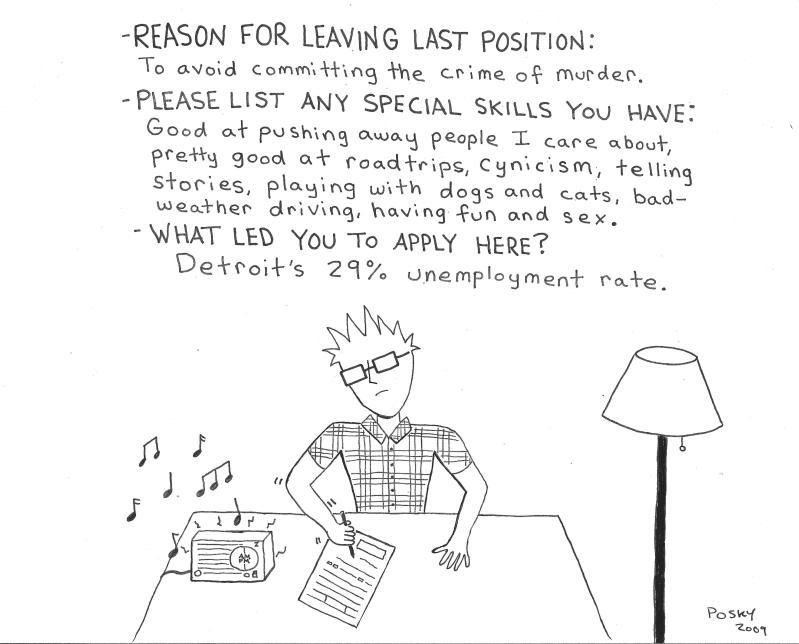 A joke I was once told….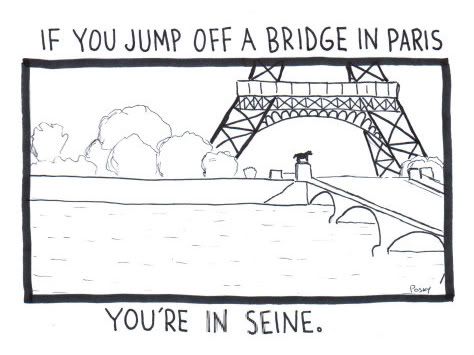 Waiting in line….
Some critical thinking….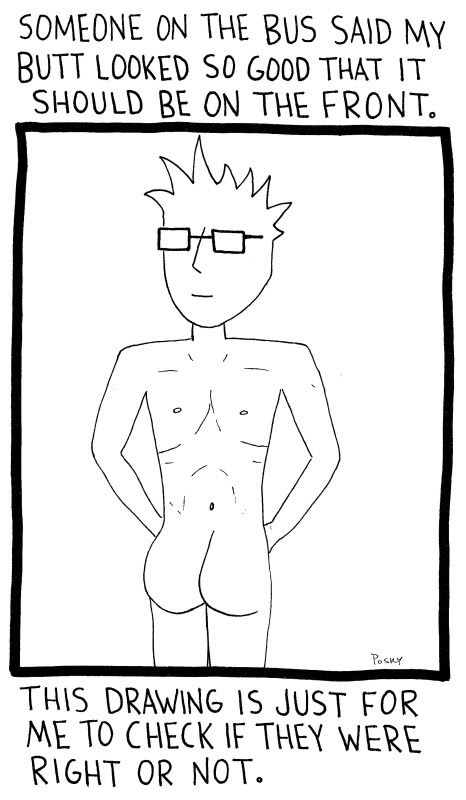 His first appearance (from an exceptionally old comic)….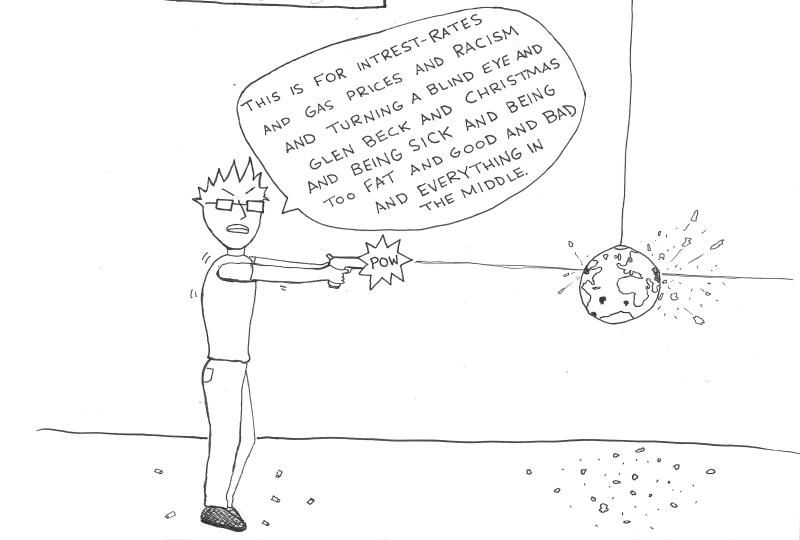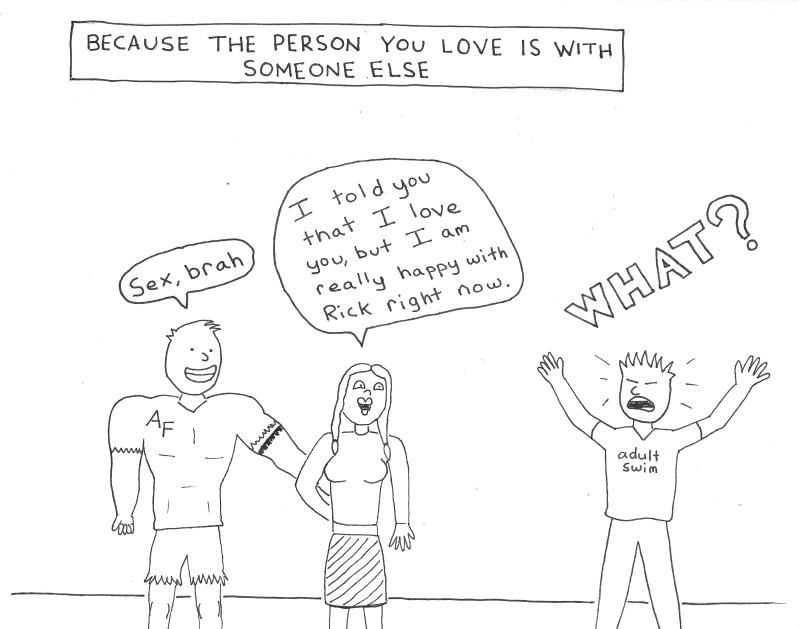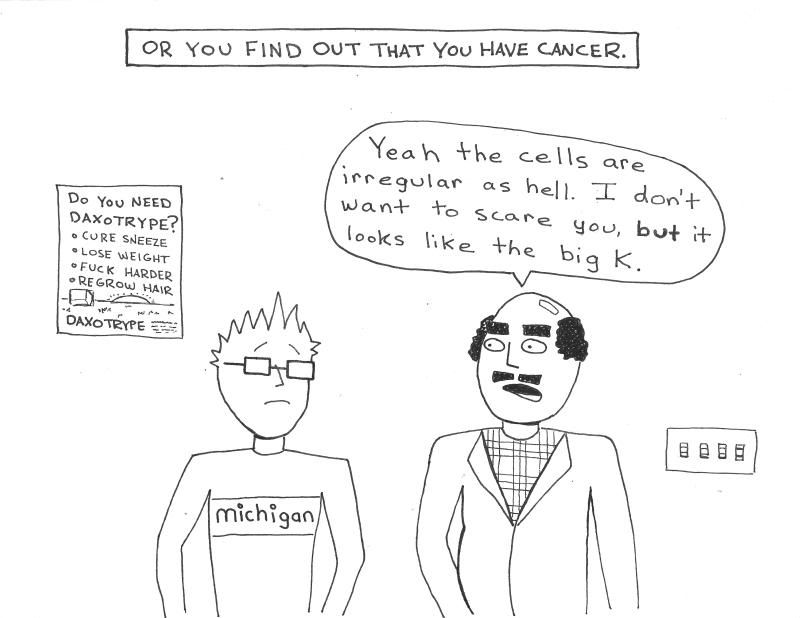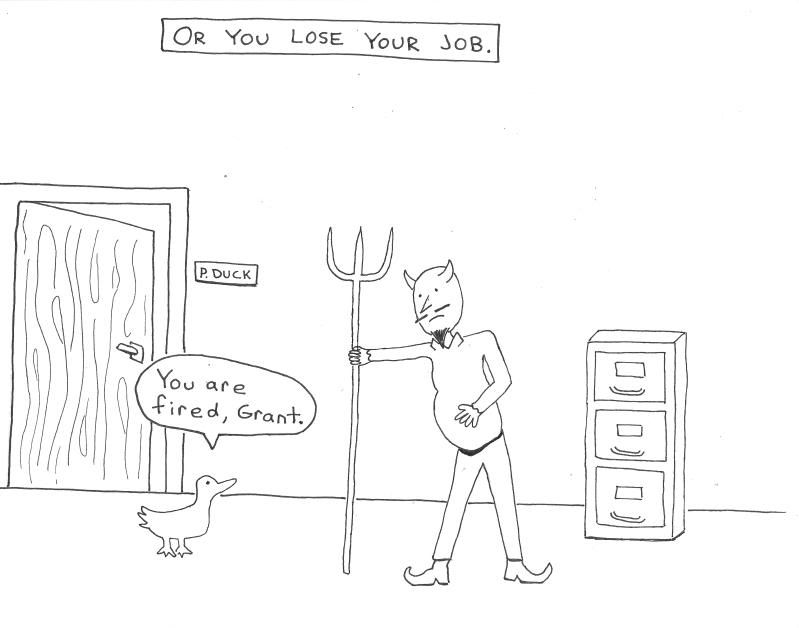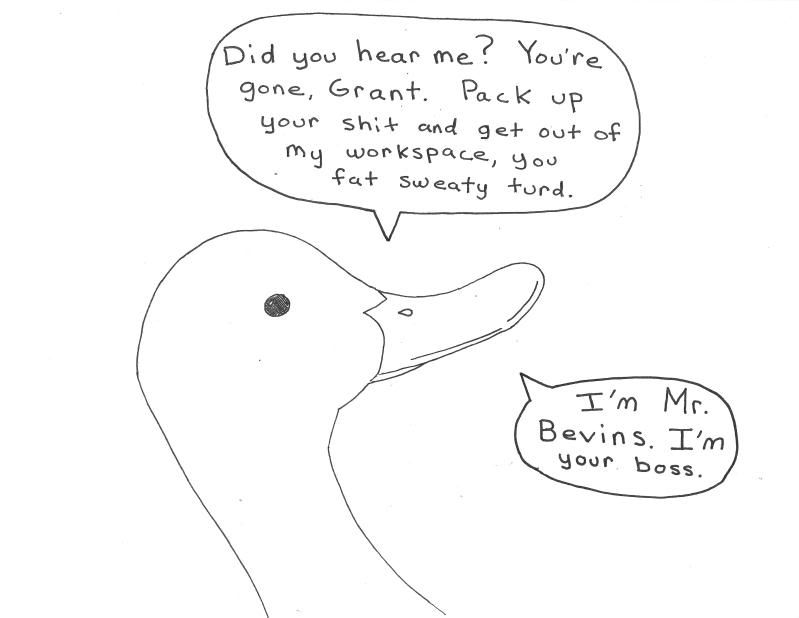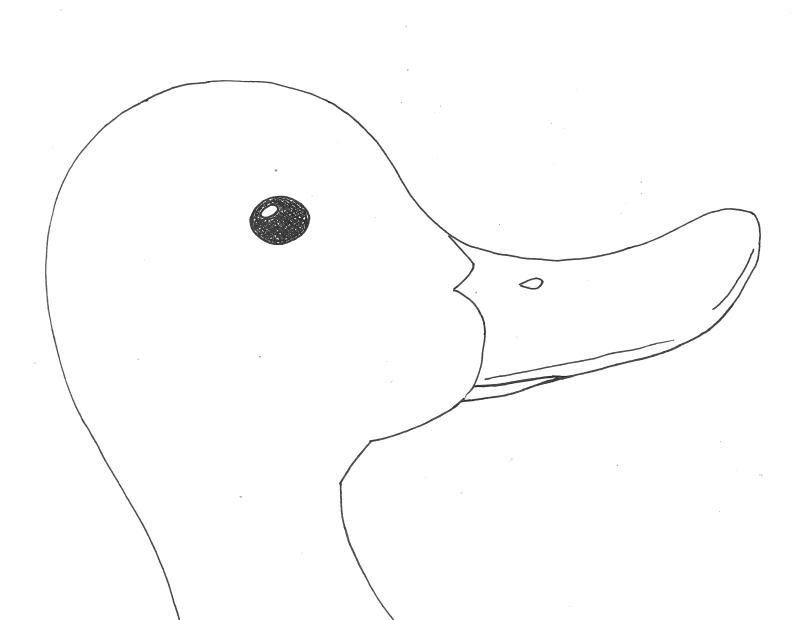 The Barfly….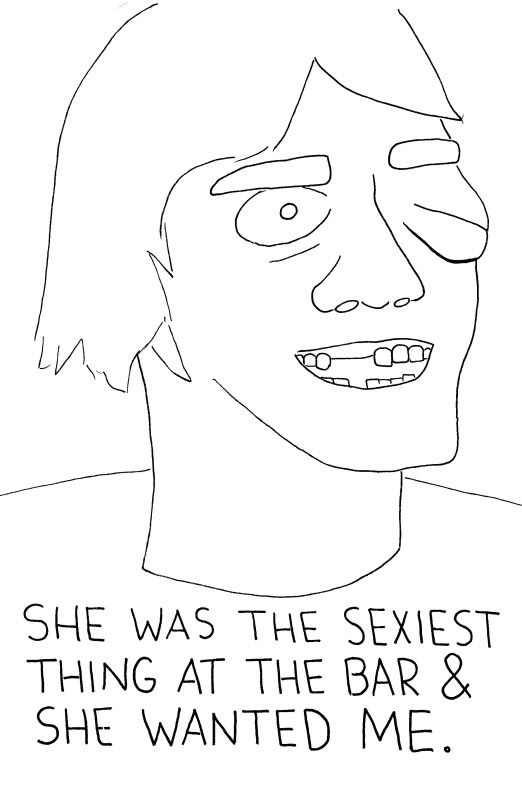 Looking at the clouds with the woman I almost married (a very old comic)….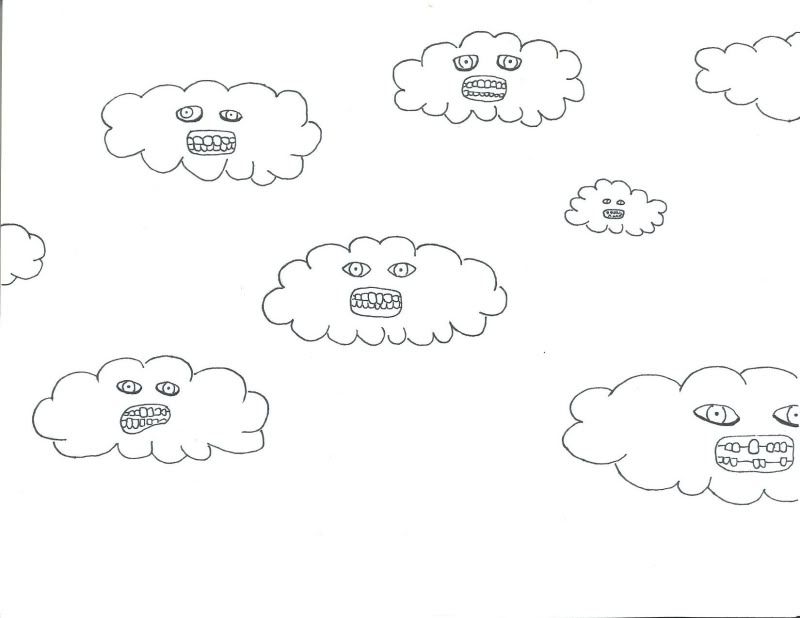 One of the very first comics that was directly based off my life….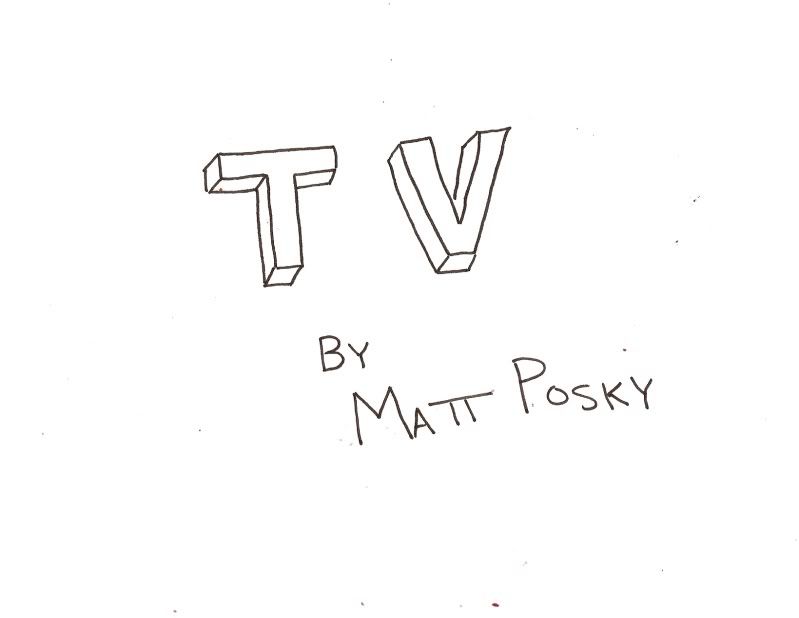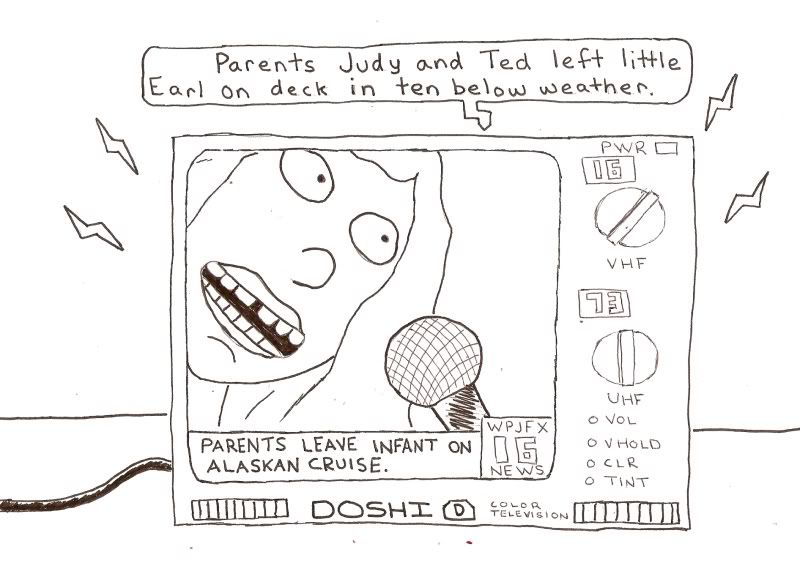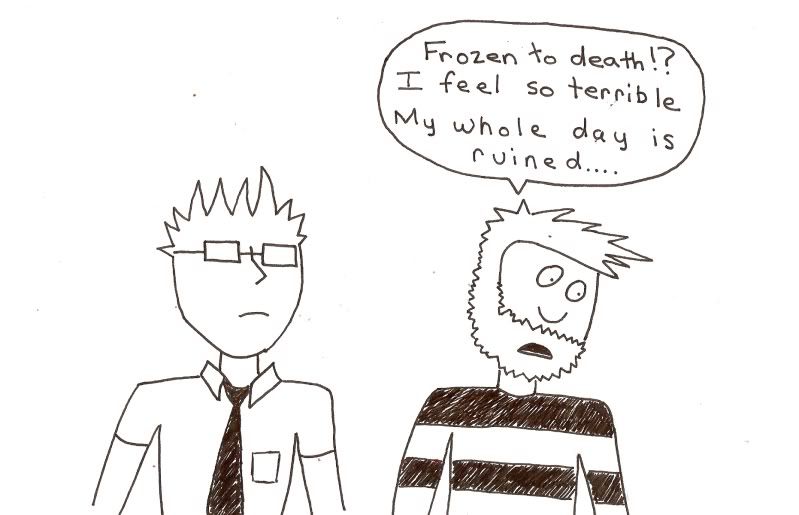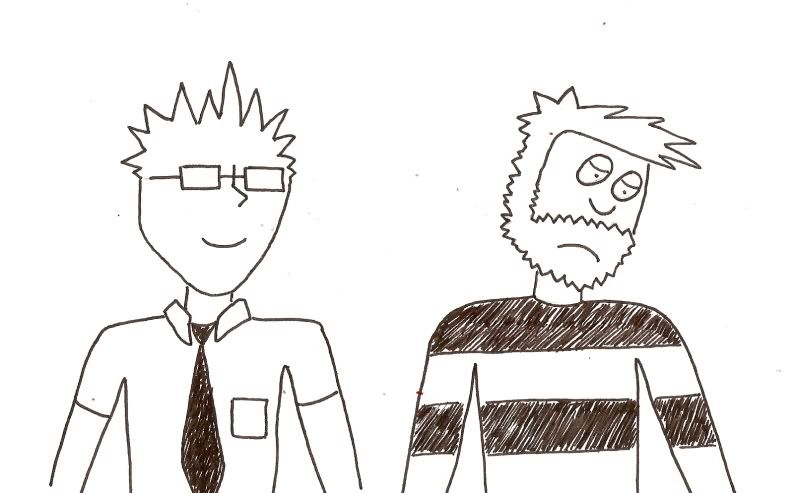 Physical print copies of my comics exist in select areas of Metro Detroit and New York City.  Otherwise, you'll have to contact me directly and check your mail.